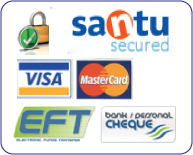 RoboSweep
Lets take a look at the facts.
- 2 million Australians have asthma
- 40% of the population have allergies
- 66% of households have pets (48% dogs, 30% cats)
- More than 90 percent of household dust comes from people and fabric
- People don't like to clean… but it's a necessity!
Wouldn't it be great if you had a solution to these problems that was cheap, easy, and you didn't even have to lift a finger?
A solution that would leave more time for things that really matter.
A solution that would leave healthier environment for the family.